For thousands of years, human civilizations have depended on leather, which is still one of the most sought-after commodities today. The craft of leather workmanship has never lost its importance, from high-end clothing to robust accessories. Raw animal hides are transformed into one-of-a-kind, useful, and fashionable objects by leather artisans using their expertise and ingenuity.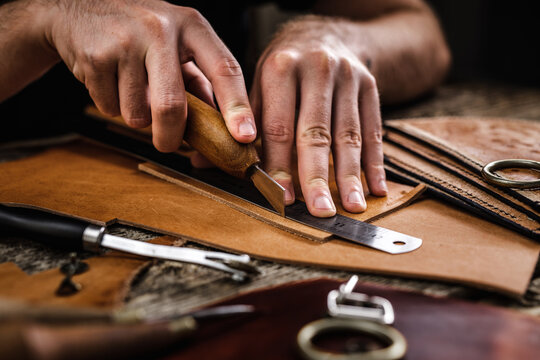 The first step in the process of making leather is choosing premium hides that have the ideal thickness and texture to produce the desired effect. Following this, the hides are colored, tanned, and chopped into parts that will be made into a variety of goods, such as handbags, wallets, belts, shoes, and coats.
Traditional and contemporary techniques are used in the leather-crafting process. With the aid of specialized instruments like knives, hammers, and needles, the leather is manually molded, sewn, and sculpted. The artisans take delight in their work and pay close attention to every small detail, including choosing the appropriate color and texture as well as where to place each thread. To produce distinctive and unusual designs, they also experiment with various finishes like embossing, stamping, and burnishing.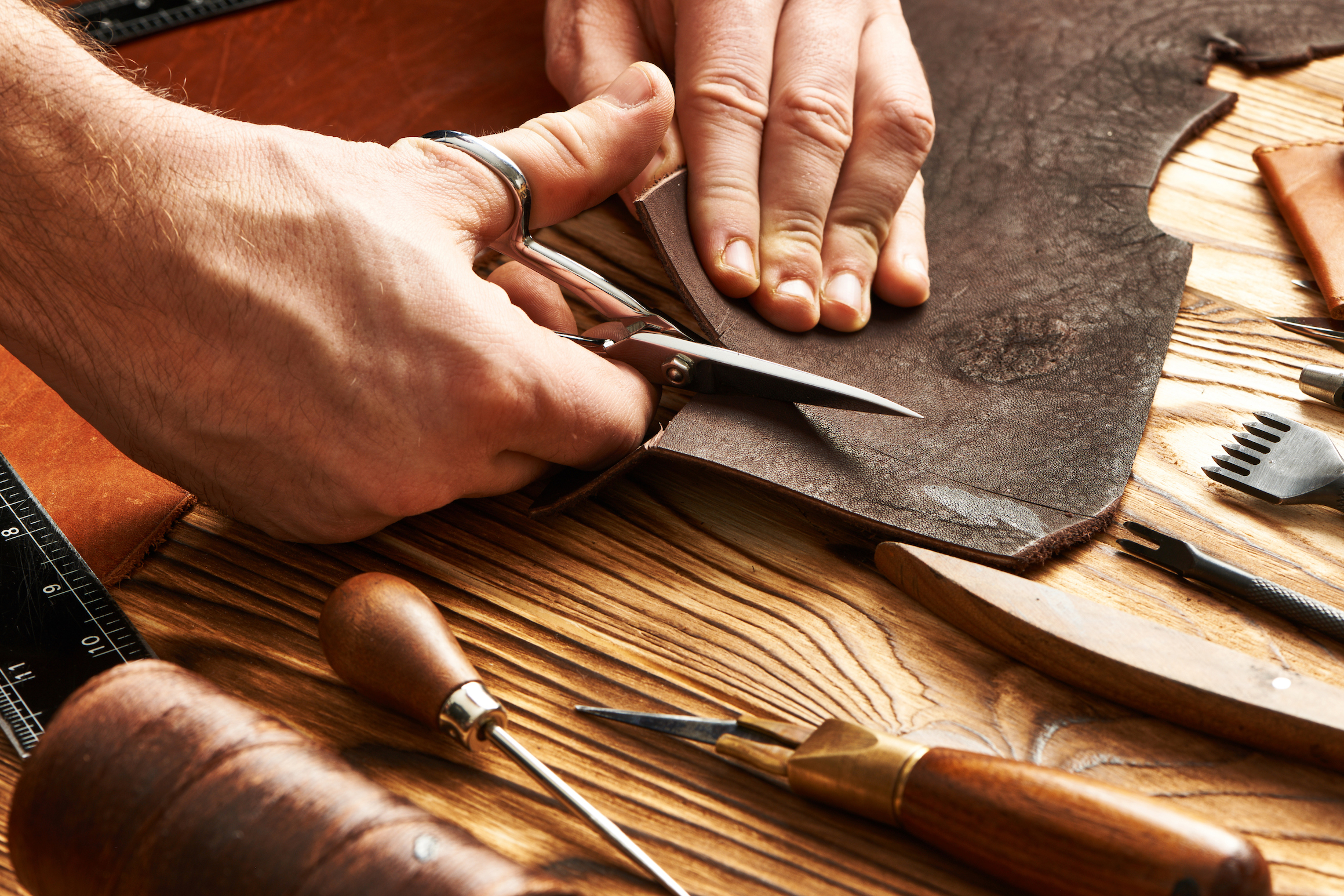 Patience, accuracy, and ingenuity are all necessary for leathercraft. The skills and methods necessary to create high-quality leather items require years of effort and dedication to become proficient. The finished product's beauty and robustness demonstrate how well these talents and methods have been mastered.
In recent years, the demand for handmade leather goods has increased, and this has led to a resurgence in the art of leathercraft. Customers are seeking unique and personalized products, and leather craftsmen are responding with innovative designs and custom-made products.
In conclusion, the art of leather craftsmanship is a timeless tradition that has been passed down from generation to generation. It is an art that requires not only skill and precision but also a passion for creating something beautiful and long-lasting. The beauty and durability of handcrafted leather goods are what make them unique and treasured by customers all over the world.
Don't stop now! Take your appreciation for quality leather to the next level with our complete leather collection. Explore now and upgrade your style today!