Longtime travelers' favorite type of luggage is leather. It not only makes your travel accessories more stylish while being strong and ageless. Given the abundance of options on the market, selecting the ideal leather suitcase can be a difficult challenge. This guide will assist you in finding the ideal leather luggage to suit your travel requirements and sense of style.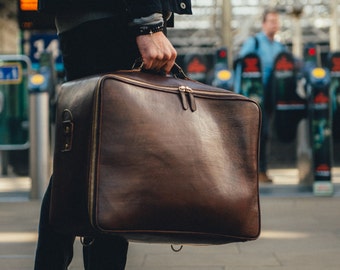 Start by determining the size of the suitcase you'll need. From little carry-ons to huge suitcases, leather luggage is available in a variety of sizes. Larger luggage would be excellent if you need to pack a lot and travel regularly. A smaller size would be preferable, though, if you're a light traveler or only want to utilize the luggage for briefer journeys.
Consider the luggage's features next. Wheels, inner pockets, and built-in locks are optional extras on certain leather luggage. Choose the things that are most important to you and pick baggage with those features.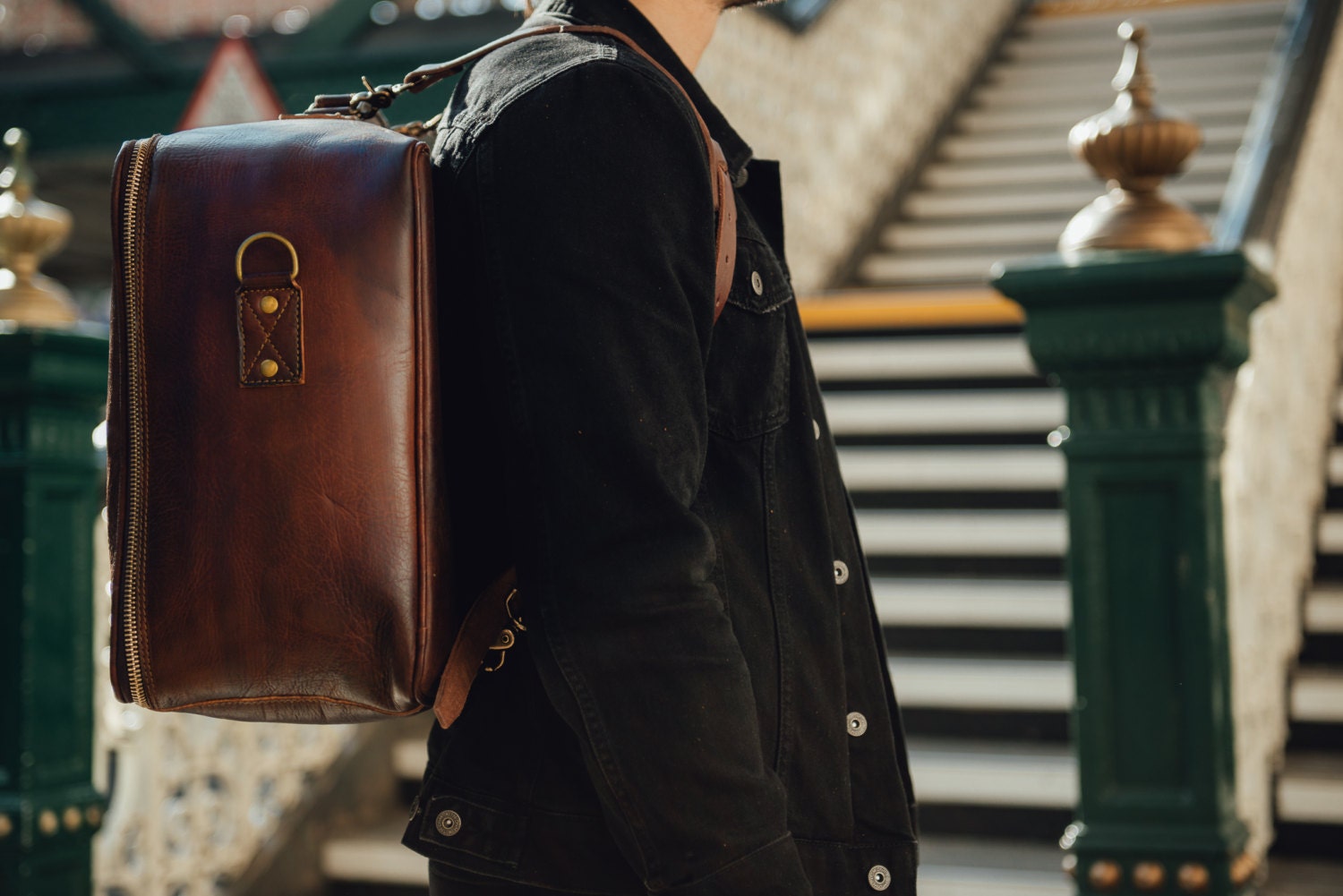 Full-grain leather is the greatest kind of leather to choose from in terms of material. Because of its strength and longevity, it is considered to be the best leather available. Also, as time passes, a distinctive patina forms, giving it a customized appearance.
Think about the leather travel accessories' color. Classic hues like black and brown complement any ensemble. If you prefer something unique, though, think about getting a red or blue leather case.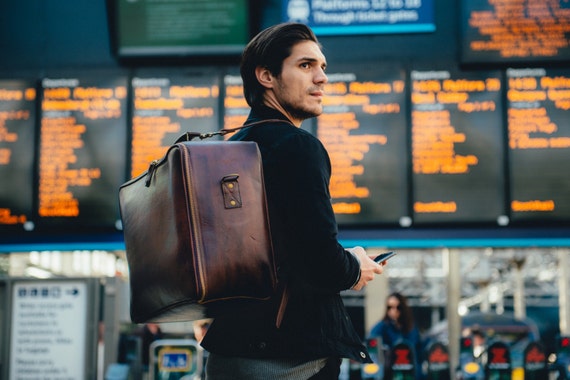 Finally, take into account the brand and cost. Seek out companies with a reputation for excellence in design and construction. Although leather luggage can be pricey, it is a long-term investment that will pay off in the long run. Decide on a budget and stick to it while selecting luggage.
The size, features, leather type, color, brand, and cost must all be considered while selecting the best leather luggage. If you follow the advice below, you should be able to find the ideal leather bag to meet your travel needs and sense of style. a joyful journey!
Don't stop now! Take your appreciation for quality leather to the next level with our complete leather collection. Explore now and upgrade your style today!