For smartphone owners who want to shield their gadgets from dings, drops, and other harm, leather phone cases have grown in popularity. These covers offer a fashionable appearance in addition to being useful and extending the life of your smartphone. In this post, we'll go through the advantages of leather phone cases and offer some advice on how to pick the best one for your requirements.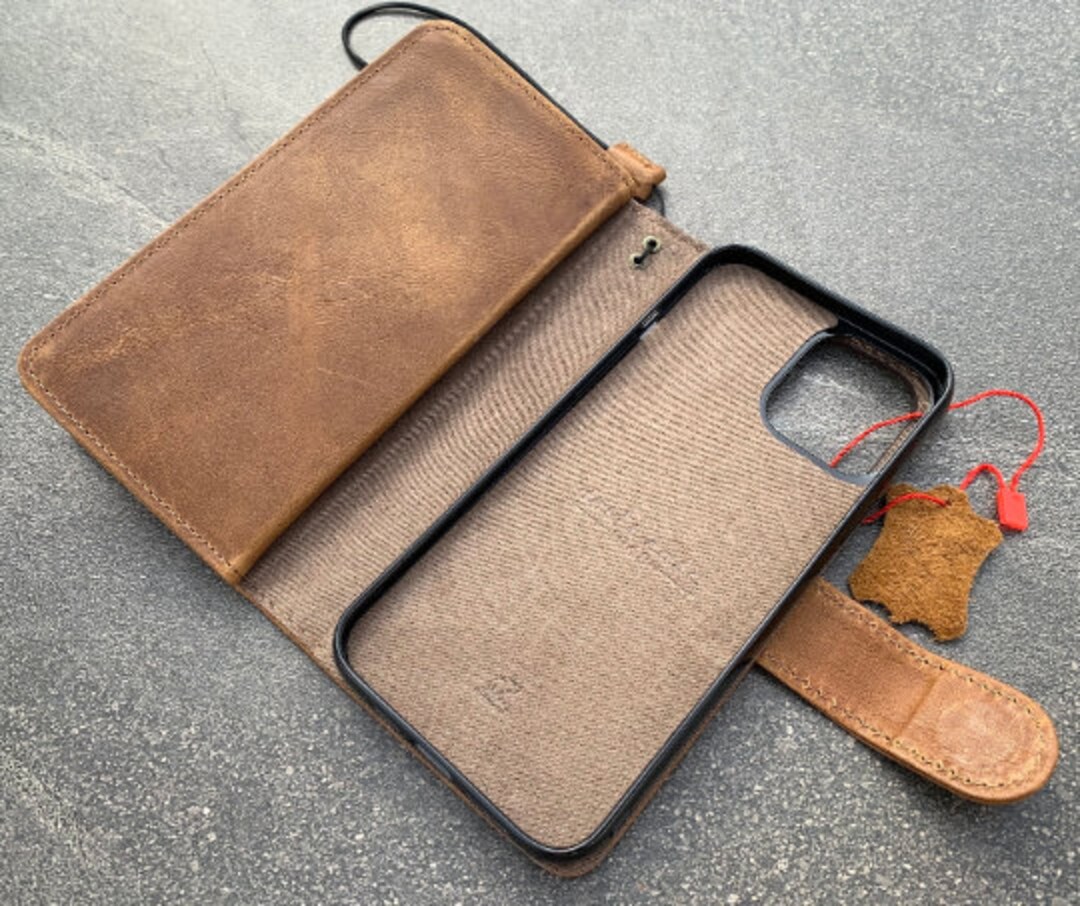 Leather phone cases' durability is one of their main benefits. For preserving your phone, leather is the best material because it is durable and can endure use. If your phone falls inadvertently, it may also assist to avoid scratches or dents. Leather also offers a decent grip, which helps lessen the likelihood that your phone will fall out of your pocket unintentionally.
There are a few things to think about while buying a leather phone case. Make sure the cover is compatible with the model of your phone first. The majority of manufacturers offer cases for particular phone models, so be careful to verify before you buy. You should also think about the case's style and design. Choose a leather case that matches your particular style from the many colors and textures available.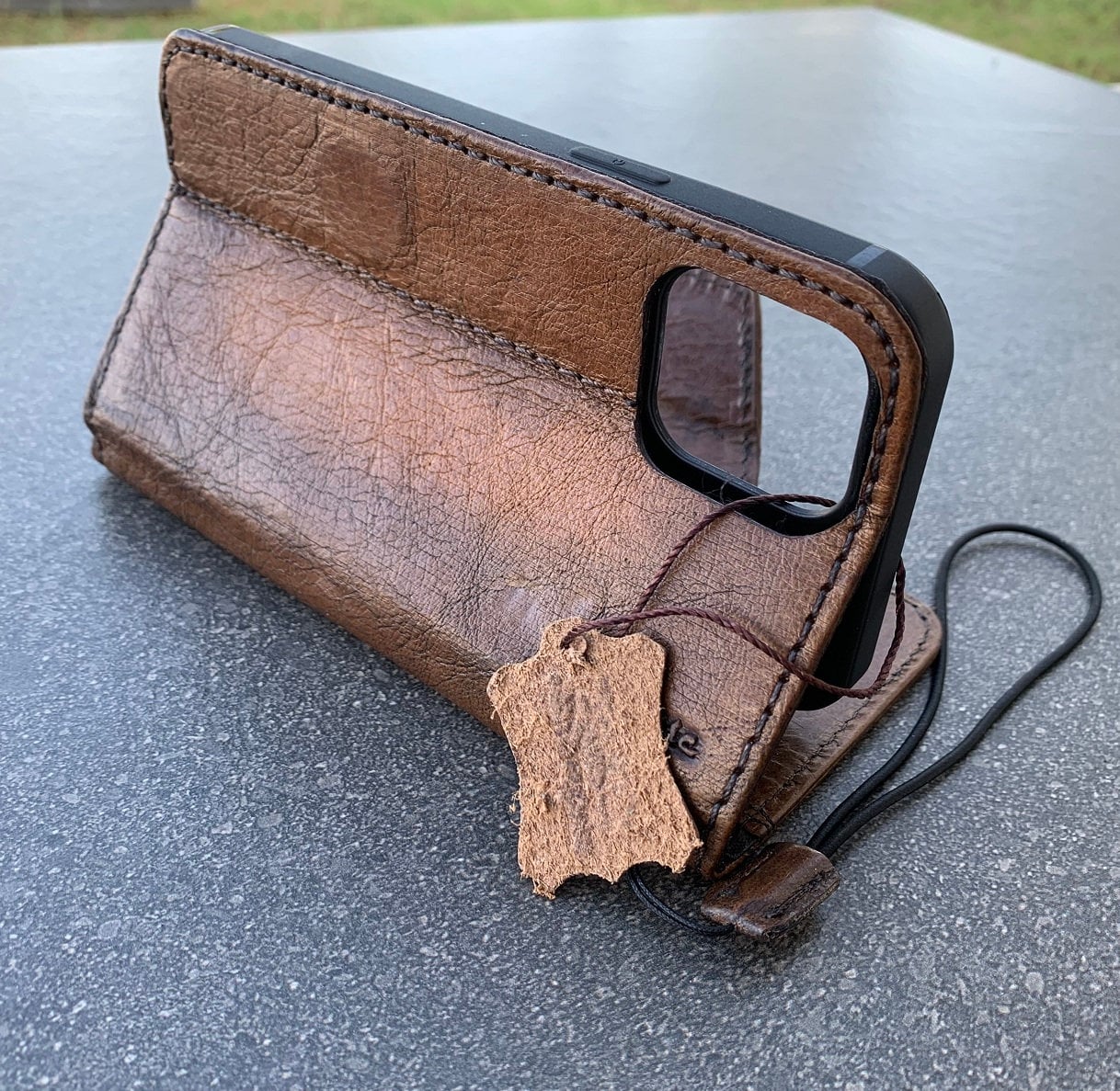 The degree of protection you require is a crucial factor to take into account. While some leather phone covers just offer basic protection against minor bumps and scratches, some offer more comprehensive defenses like shock absorption and drop prevention. It can be worthwhile to spend money on a case that gives greater protection if you frequently drop your phone.
In conclusion, leather phone cases give your phone both flair and protection. Think about your phone model, personal style, and required level of protection while choosing a case. You can maintain your phone's functionality and good looks for years to come with the proper leather phone case.
Don't stop now! Take your appreciation for quality leather to the next level with our complete leather collection. Explore now and upgrade your style today!