Looking for a stylish and protective phone case that truly stands out? Look no further than Handmade Leather Elegance. Our custom iPhone and smartphone cases are made from the finest leather, handcrafted to fit your device like a glove.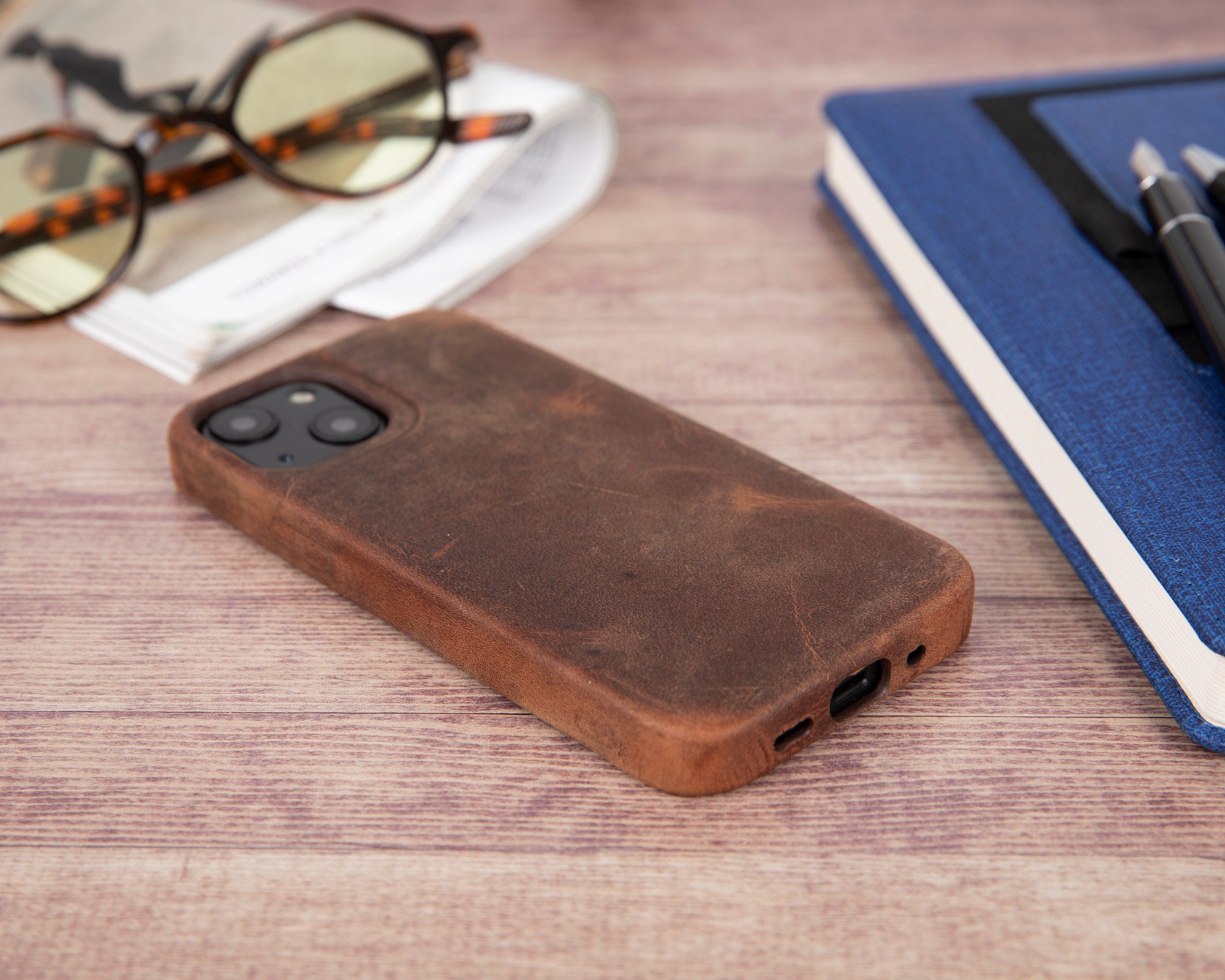 Our cases are not only functional, but they're also a fashion statement. The leather we use is soft and supple, yet durable enough to withstand the wear and tear of daily use. The stitching is expertly done, and each case is finished with a sleek and polished look.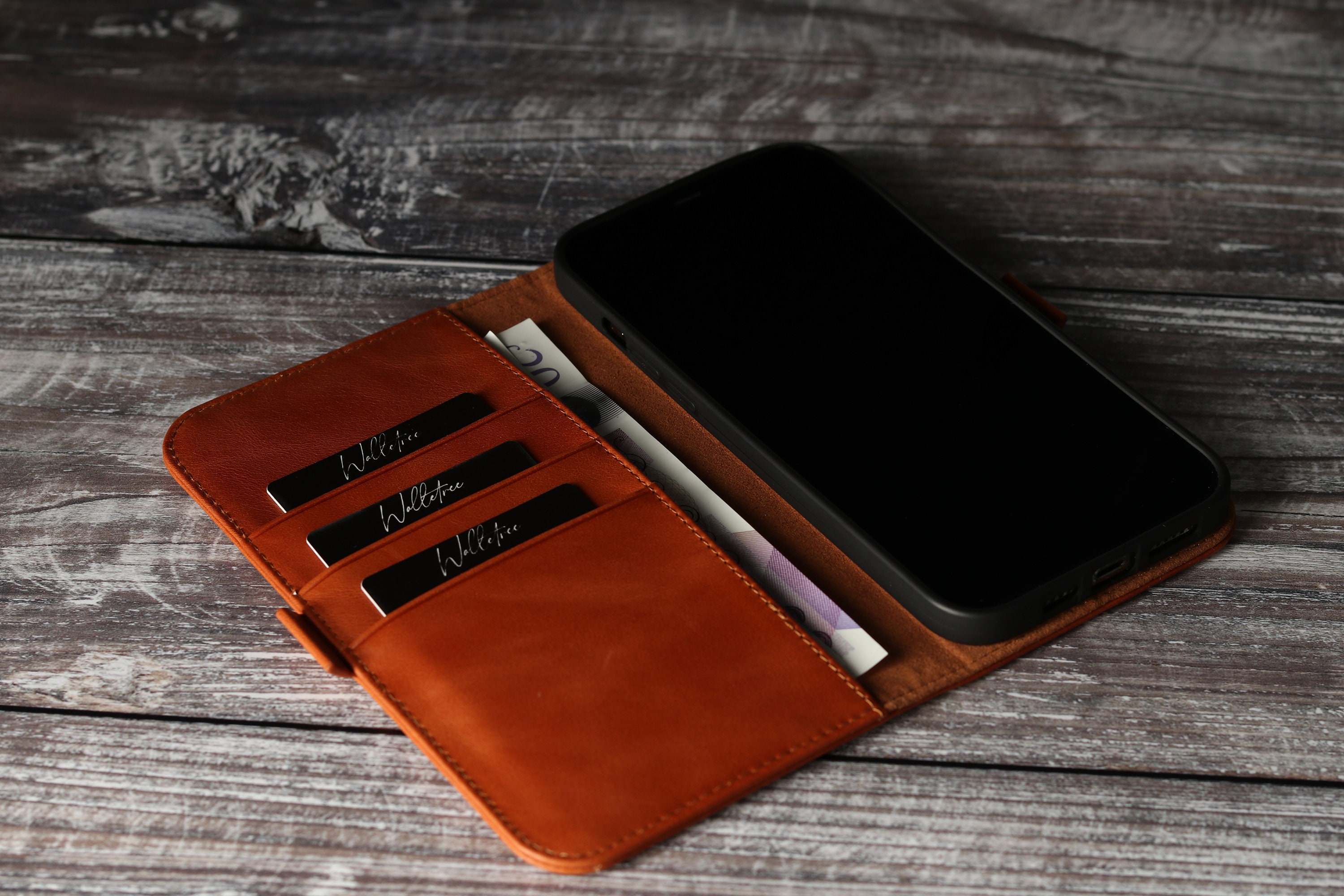 In addition to being stylish, our cases are also highly customizable. Choose from a range of colors, textures, and designs to make your case truly unique. Whether you prefer a classic look or something more eclectic, we have a case to match your style.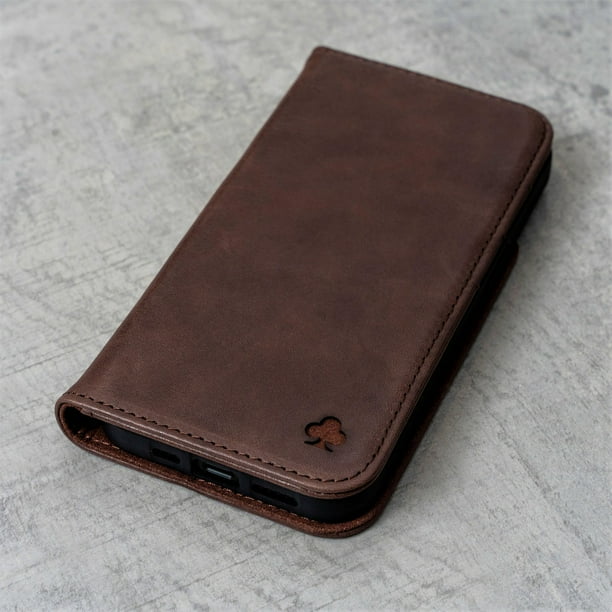 And the best part? Our cases are designed to fit your device perfectly. No more struggling to insert or remove your phone, no more loose or wobbly cases. Our cases are specifically designed to fit your device, offering the ultimate in protection and style.
So why settle for a boring, mass-produced phone case when you can have a custom, handmade leather case from Handmade Leather Elegance? Protect your device in style, and order your custom iPhone or smartphone case today!
Don't stop now! Take your appreciation for quality leather to the next level with our complete leather collection. Explore now and upgrade your style today!