The demand for sustainable apparel is rising as consumers grow more environmentally concerned. Although leather has long been a popular material for clothing, it is not the most environmentally friendly option. Luckily, there are lots of leather alternatives that are just as elegant and sustainable. Here are some of the top leather substitutes for eco-friendly clothing.
Pineapple leaves, a byproduct of the pineapple industry, are used to make the material known as "Piñatex." It is a tough and functional material that may be utilized for a range of fashion accessories.
The bark ofcork trees is used to produce cork, a renewable material. Microfiber works well for shoes and backpacks since it is strong, waterproof, and lightweight.
Mycelium, the mushroom's root system, is used to create the substance known as "mushroom leather." It may be used for a range of fashion items and is a sustainable and biodegradable material.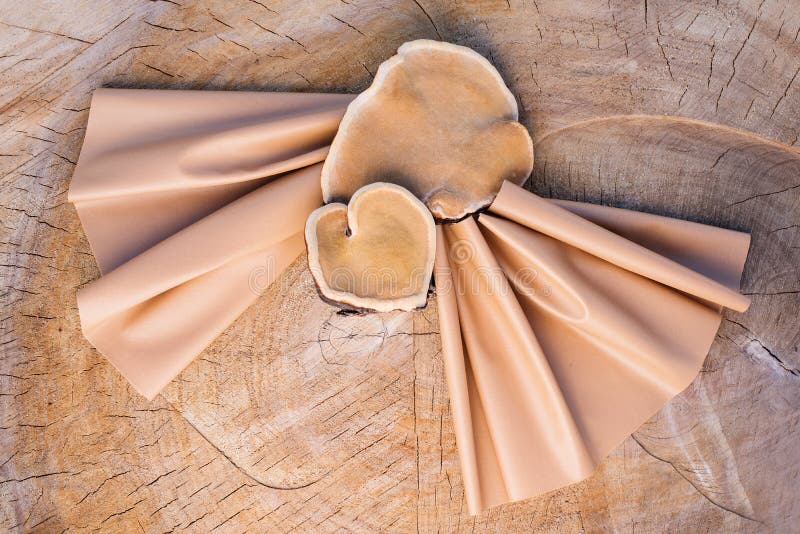 Apple leather:This material is made from apple skins, which are a byproduct of the apple juice industry. It's a sustainable and durable material that can be used for bags and shoes.
Recycled polyester:This material is made from recycled plastic bottles. It's a sustainable option that can be used for a variety of fashion items, including jackets, bags, and shoes.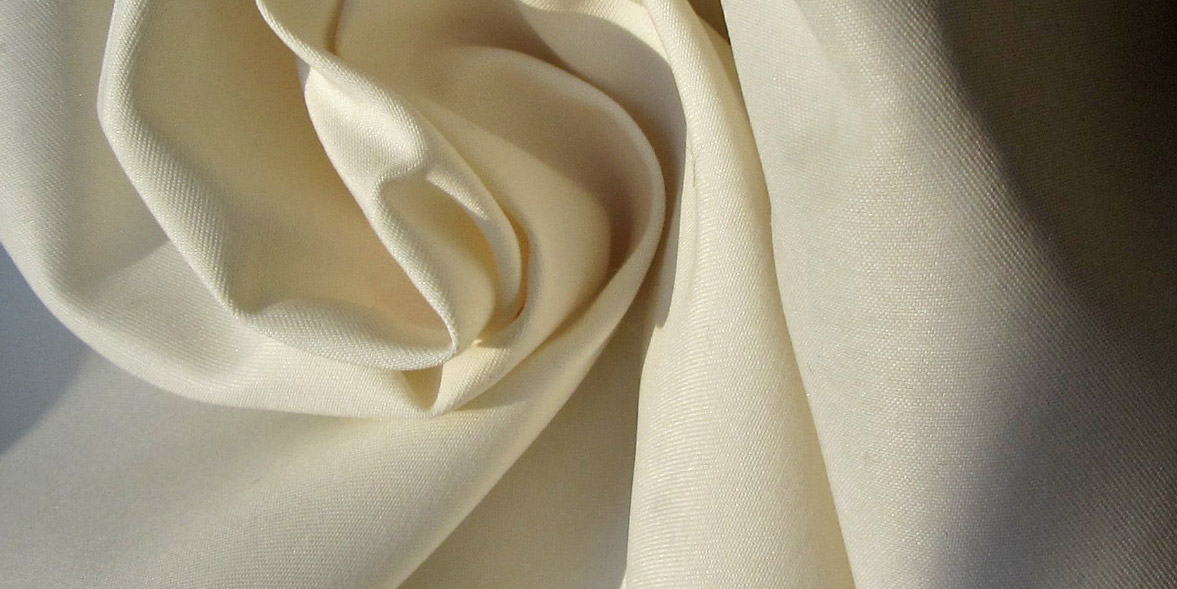 These are just a few of the several eco-friendly leather substitutes that are offered. Be sure to look for materials that are manufactured from renewable resources, biodegradable, and have little impact on the environment when purchasing sustainable clothing. Making a sustainable fashion choice supports both ethical and responsible manufacturing methods as well as the environment. Thus, the next time you're shopping for new clothing, think about selecting a sustainable brand.
Don't stop now! Take your appreciation for quality leather to the next level with our complete leather collection. Explore now and upgrade your style today!