Leather items are always in style when it comes to men's accessories. Leather is a robust and classic material that lends a touch of sophistication to any outfit, and is used for anything from belts and wallets to jackets and shoes. In this post, we'll look at some of the best leather goods for guys, which are ideal for anyone wishing to upgrade their wardrobe a little.
Leather Wallets - A good leather wallet is an essential piece of male fashion. Look for a bifold or trifold design that best meets your requirements. For a timeless appearance, choose classic brown or black leather.
Orsino Genuine Leather Vintage Wallet
This Orsino Genuine Leather Vintage Wallet is practical, convenient, safe, user-friendly, versatile, and has a large-capacity design, suitable for carrying around, and will serve as an EXCELLENT gift idea for yourself and your loved ones!
Belts made of leather - A leather belt is an easy method to make any clothing look better. Seek a belt with a straightforward design and premium hardware. To get the most use out of your belt, think about buying one that can be worn both ways.
Orfeo Genuine Leather Luxury Pin Buckle Belt
This Orfeo Genuine Leather Luxury Pin Buckle Belt is an essential item in every men's wardrobe. Handmade from Genuine Italian leather, it is a mark of elegance and quality, and will never fail to serve you well! Not to mention, this Orfeo Genuine Leather Luxury Pin Buckle Belt is a wonderful gift idea for your male friends and family members!
Leather Jackets - A well-made leather jacket is a staple in any man's wardrobe. Whether you opt for a classic biker jacket or a sleek bomber, a leather jacket adds an edge to any outfit.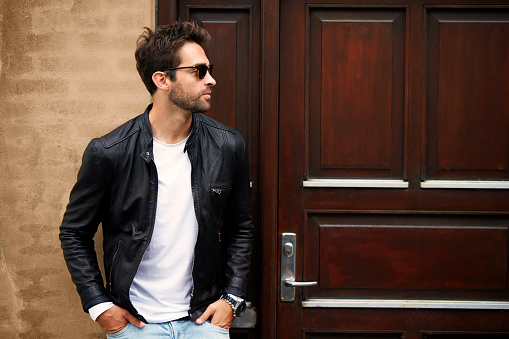 Leather Shoes - Leather shoes are a must for any formal occasion. Look for a style that complements your wardrobe, whether that's a classic oxford or a modern Chelsea boot.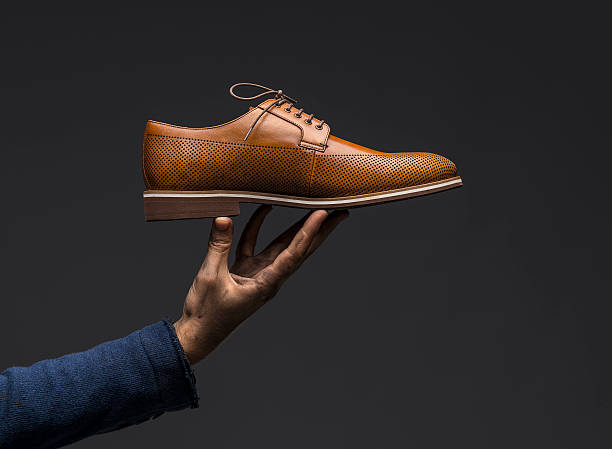 Leather Bags - A leather bag is the perfect accessory for any man on the go. Look for a durable design that can handle daily wear and tear. A classic leather messenger bag or backpack is a great choice.
Lautone Leather Men's Shoulder Bag
This Lautone Leather Men's Shoulder Bag is PERFECT in every way! Handmade and with real leather, this shoulder bag is strong and tough and is able to carry a heavy load without breaking. Its aesthetically pleasing outlook and user-friendly design make it a wonderful gift idea!
Quality plays a major role when purchasing leather goods. Choose leather that will last a long time by looking for high-quality leather. Spend money on something you'll wear for many years to come. Products made of leather can last a lifetime with proper care.
In conclusion, leather products are a stylish and timeless addition to any man's wardrobe. From wallets and belts to jackets and shoes, there are countless leather accessories to choose from. When shopping for leather, prioritize quality and invest in pieces that will stand the test of time. With these tips, you'll be well on your way to building a classic, stylish wardrobe that will last for years to come.
Don't stop now! Take your appreciation for quality leather to the next level with our complete leather collection. Explore now and upgrade your style today!