The iPhone 13 series has at last arrived, and with it comes a stylish and posh look that is likely to catch people's attention. The new phone may be beautiful, but it's still necessary to preserve it. We're thrilled to introduce the new design for iPhone 13 series leather covers, which combines the newest in protection and aesthetics.
These cases provide the ideal fusion of form and function. They are made from high-quality materials, such as genuine leather, and are offered in a variety of chic hues to match the appearance of your iPhone 13. It is simple to hold your phone firmly since the leather offers a nice grip in addition to a sleek and classy appearance.
The protection offered by these instances is one of their distinguishing qualities. They're made to protect your phone from dings, dents, and light impacts. The layer of padding that the leather provides helps your phone resist damage by absorbing shock. This means that no matter what the future holds for you, you can rest easy knowing that your phone is secure.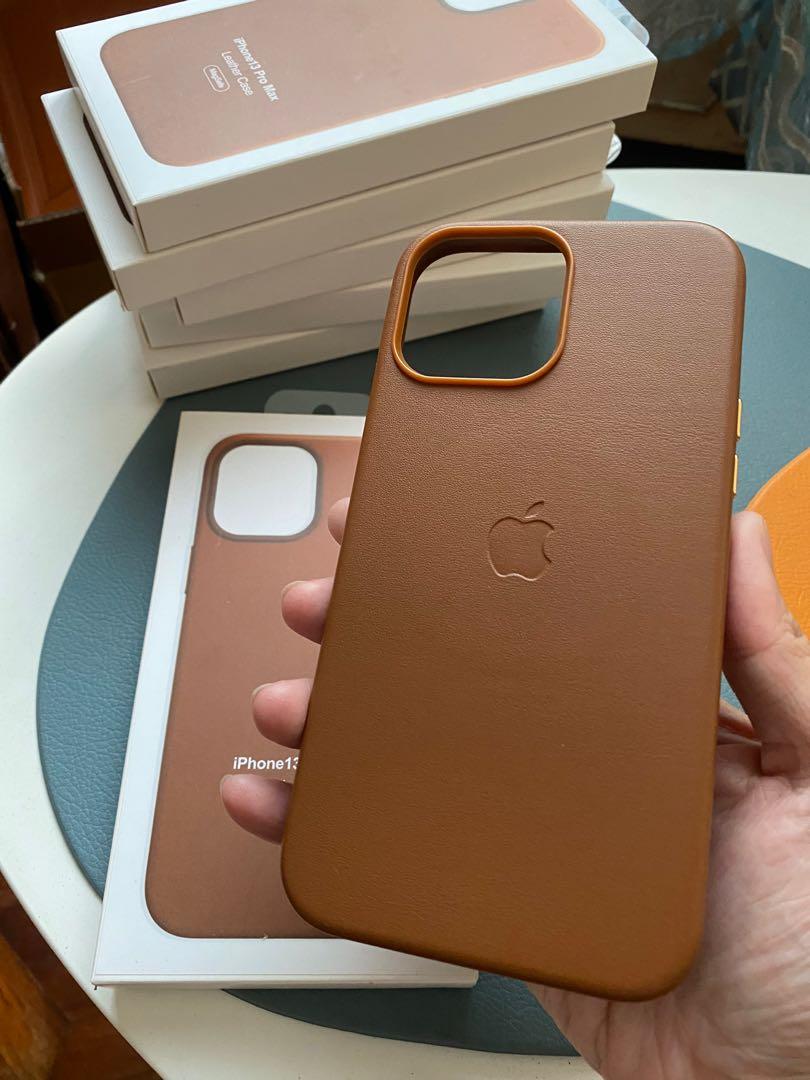 The adaptability of these leather cases is another fantastic quality. They are created to be compatible with the most recent iPhone 13 series devices, such as the iPhone 13, iPhone 13 Mini, iPhone 13 Pro, and iPhone 13 Pro Max. This implies that you can discover a case that properly fits whatever model of iPhone you own.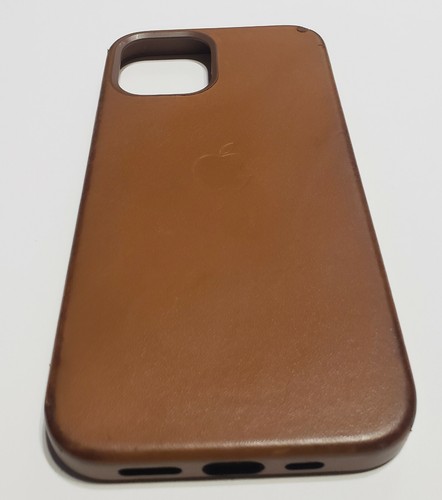 In conclusion, the new design for iPhone 13 series leather cases offers the perfect blend of style and protection. With premium materials, a range of stylish colors, and the ability to keep your phone protected, these cases are a must-have for anyone looking to keep their iPhone 13 looking great and functioning smoothly. So why wait? Get your hands on one of these stylish and protective leather cases today!
Don't stop now! Take your appreciation for quality leather to the next level with our complete leather collection. Explore now and upgrade your style today!