There are a variety of options on the market for outfitting your horse. But, leather tack is the way to go if you're searching for sturdiness and classic style. This article will discuss several leather horse tack options and how to select the best equipment for your equine friend.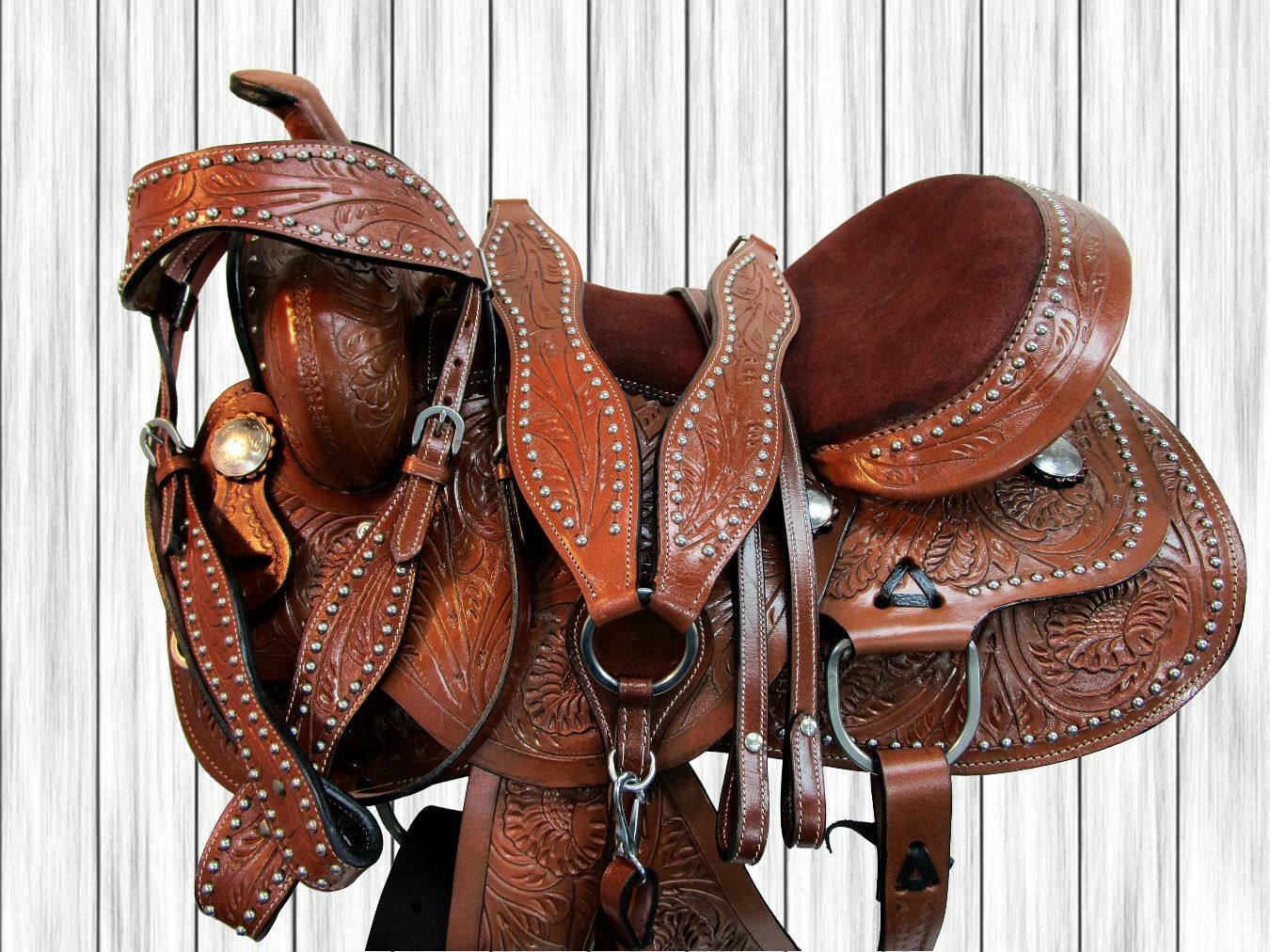 Types of Leather Horse Tack
Bridles:A bridle is a headgear that's used to control your horse while riding. A leather bridle is the most common type of bridle due to its durability and classic appearance. There are two main types of bridles: the English bridle and the Western bridle. English bridles are more refined and typically used for dressage or show jumping, while Western bridles are larger and more decorative and used in rodeo events.
Saddles: A saddle is the most essential piece of tack for riding. A well-made leather saddle can last for years and provide a comfortable ride for both you and your horse. English saddles are lighter and designed for jumping and dressage, while Western saddles are heavier and designed for longer rides and ranch work.
Girths: A girth is a strap that keeps the saddle in place on your horse's body. Leather girths are sturdy and easy to clean. English girths are thinner and made for jumping, while Western girths are thicker and designed for trail riding.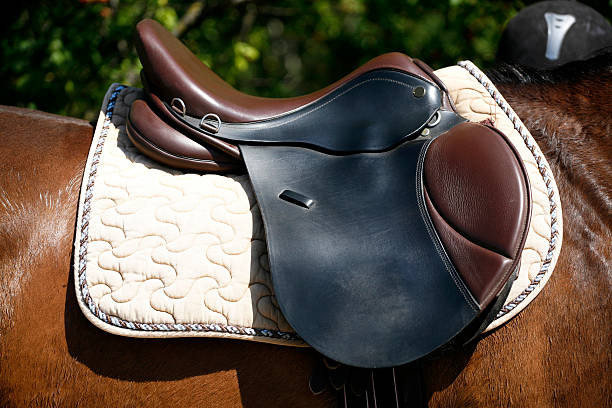 Reins: Reins are used to guiding your horse while riding. Leather reins are durable and provide a good grip. English reins are thinner and made for jumping, while Western reins are thicker and designed for trail riding.
The Best Leather Horse Tack Selection
Think about your riding style, your horse's demands, and your personal tastes when selecting leather horse tack. To ensure your horse's comfort and safety, be sure to select the appropriate size and fit. Even though high-quality leather tack can be pricey, with the right upkeep and care, it will survive for many years.
Finally, leather horse equipment is a dependable and traditional choice for equipping your equine friend. You can make riding comfortable and secure for you and your horse by selecting the appropriate tack for their requirements.
Don't stop now! Take your appreciation for quality leather to the next level with our complete leather collection. Explore now and upgrade your style today!