When it comes to choosing the right collar and leash for your furry companion, leather is a classic and durable option that has been trusted by dog owners for generations. However, with so many options available in the market, it can be overwhelming to make the right choice. Here's a guide to help you choose the right leather dog collar and leash for your pet.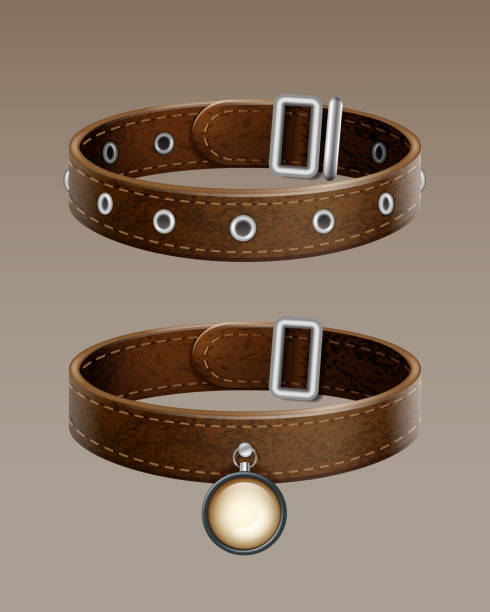 Measure your dog's neck to ensure that the collar you select fits snugly but not too tightly. To acquire the proper collar size for your dog, a basic rule of thumb is to add two inches to the neck measurement.
Material:The quality of the collar and leash can vary depending on the type of leather used. The most premium and long-lasting leather is full-grain; bonded leather is less expensive but less resilient.
Style:Flat, rolled, and cushioned leather collars and leashes are just a few of the different kinds available. Choose a look that fits your dog's personality and demands. For dogs with longer hair, rolled collars work best, while for those with sensitive skin, cushioned collars offer more comfort.
High-quality materials should be used to make the buckle and other hardware so that the collar and leash won't rust or break. Use hardware made of brass or stainless steel because they are long-lasting and rust-resistant.
Leash Length: Consider your dog's size and behavior when choosing a leash length. A shorter leash is better for dogs who pull or are easily distracted, while a longer leash gives them more freedom to explore.
In conclusion, a leather collar and leash can be a great investment for your furry friend. By considering the size, material, style, buckle and hardware, and leash length, you can choose the right one that suits your dog's needs and personality. Always remember to supervise your dog when using a collar and leash and never leave them unattended while wearing one.
Don't stop now! Take your appreciation for quality leather to the next level with our complete leather collection. Explore now and upgrade your style today!