Because of its sturdiness, fashion, and versatility, leather products are a popular choice. Everything made of leather is a terrific investment that may last for years with appropriate care, from coats and bags to shoes and wallets. Yet, not all leather goods are made equal, and it can be difficult to tell high-quality leather apart from inferior substitutes.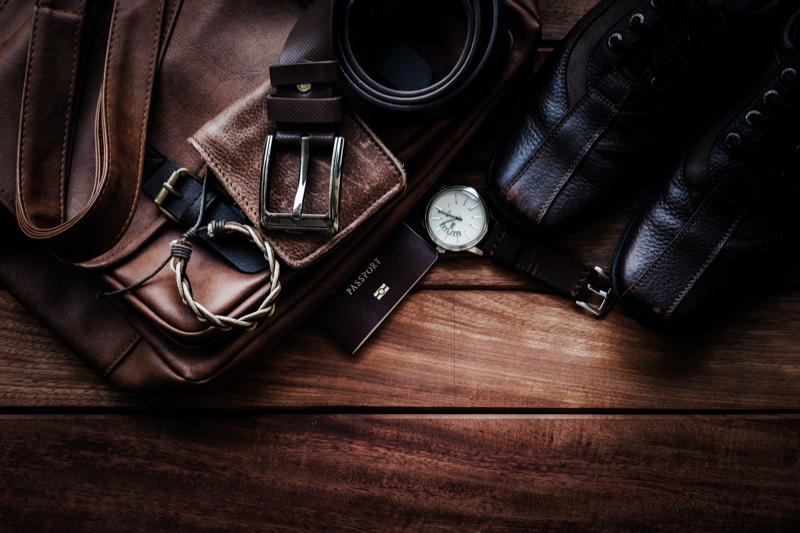 To help you make an informed purchase, we have put together the ultimate guide to buying high-quality leather products. Follow these tips to ensure you get the most bang for your buck:
Know Your Leather: There are different types of leather, each with its own unique texture, quality, and durability. The most common types are full-grain leather, top-grain leather, and genuine leather. Full-grain leather is the highest quality, followed by top-grain leather, while genuine leather is the lowest quality.
Check the Tanning Process: The tanning process is crucial in determining the quality of leather. High-quality leather products are made using the vegetable tanning process, which is a natural and eco-friendly method. The cheaper alternative is chrome tanning, which uses chemicals to treat the leather.
Look for Handmade Products:Handmade leather products are a great investment as they are crafted with care and attention to detail. They are often of higher quality and last longer than machine-made products.
Examine the Stitching: The stitching of a leather product should be tight, even, and neat. Loose, uneven stitching is a sign of poor quality and can cause the leather to tear or wear out quickly.
Smell the Leather:High-quality leather has a distinct smell that is natural and earthy. If the leather product has a chemical or synthetic smell, it is likely low-quality and may not last as long.
To sum up, purchasing high-quality leather goods might be challenging, but by heeding this advice, you can make a wise purchase that will last for many years. While making a purchase, keep in mind to conduct your research, carefully inspect the item, and trust your gut.
Don't stop now! Take your appreciation for quality leather to the next level with our complete leather collection. Explore now and upgrade your style today!