Are you wanting to enhance your style game and make a purchase of some premium leather goods? There is no doubt that leather is a versatile material that can enhance any style. Leather has long been associated with elegance and toughness.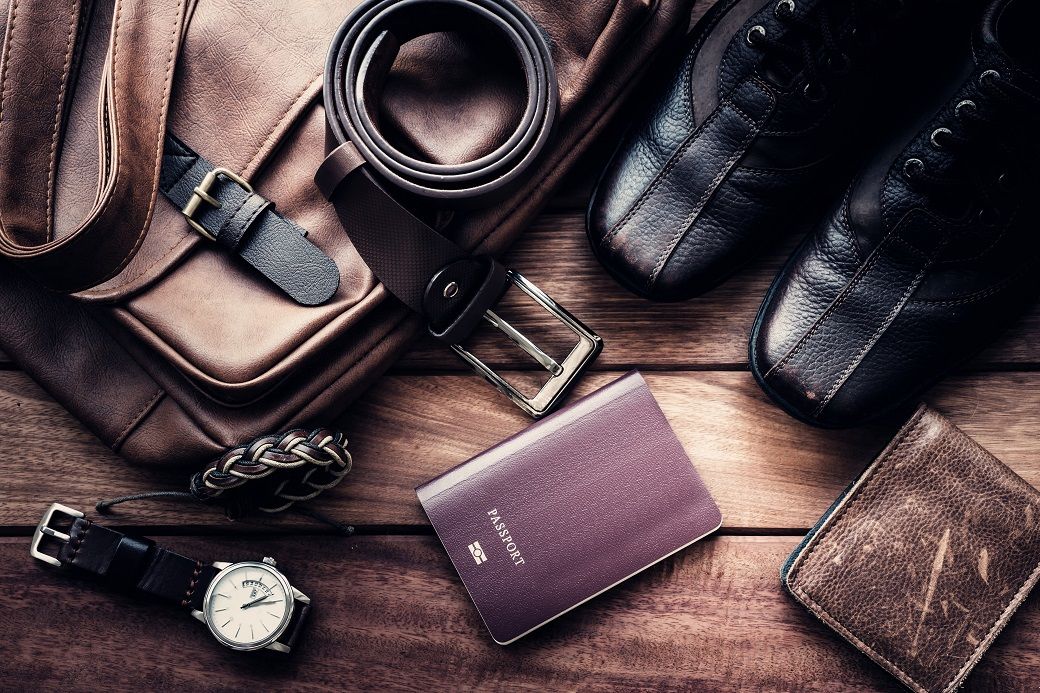 There are a wide variety of leather goods on the market, including bags, wallets, shoes, and coats. Yet, it's crucial to make the best decision possible for your needs and way of life.
You must first choose the intended use for your leather product. Get a leather backpack or tote if you want a sturdy and fashionable everyday bag. They are ideal for carrying your necessities and elevating your look at the same time.
A leather briefcase or messenger bag is a great option if you're looking for something more formal, though. These backpacks are excellent for keeping your laptop and important papers safe, making them ideal for business meetings or job interviews.
There are several choices available when it comes to leather jackets. A leather motorcycle jacket is an ideal choice if you want a classic and timeless look. It's a terrific addition to your wardrobe because it can be dressed up or down and is adaptable.
A leather blazer or bomber jacket is a terrific choice for a more refined appearance. These coats elevate any look and are ideal for events that call for a dressier appearance.
Let's not forget about leather accessories like wallets and shoes. Your style game can be improved and your clothing can be made more elegant with a pair of leather loafers or boots. In a similar vein, a leather wallet is a need for both sexes and is a wise investment that will endure for many years.
In conclusion, leather goods are a classic purchase that can make any outfit appear better. There is leather good for everyone, including purses, jackets, shoes, and wallets. Decide intelligently and spend money on leather goods that fit your demands and lifestyle.
Don't stop now! Take your appreciation for quality leather to the next level with our complete leather collection. Explore now and upgrade your style today!