Pouches are a good way to protect your phone from scratches. They are easy to use and are available in different sizes and colors. The best part is that they are very affordable.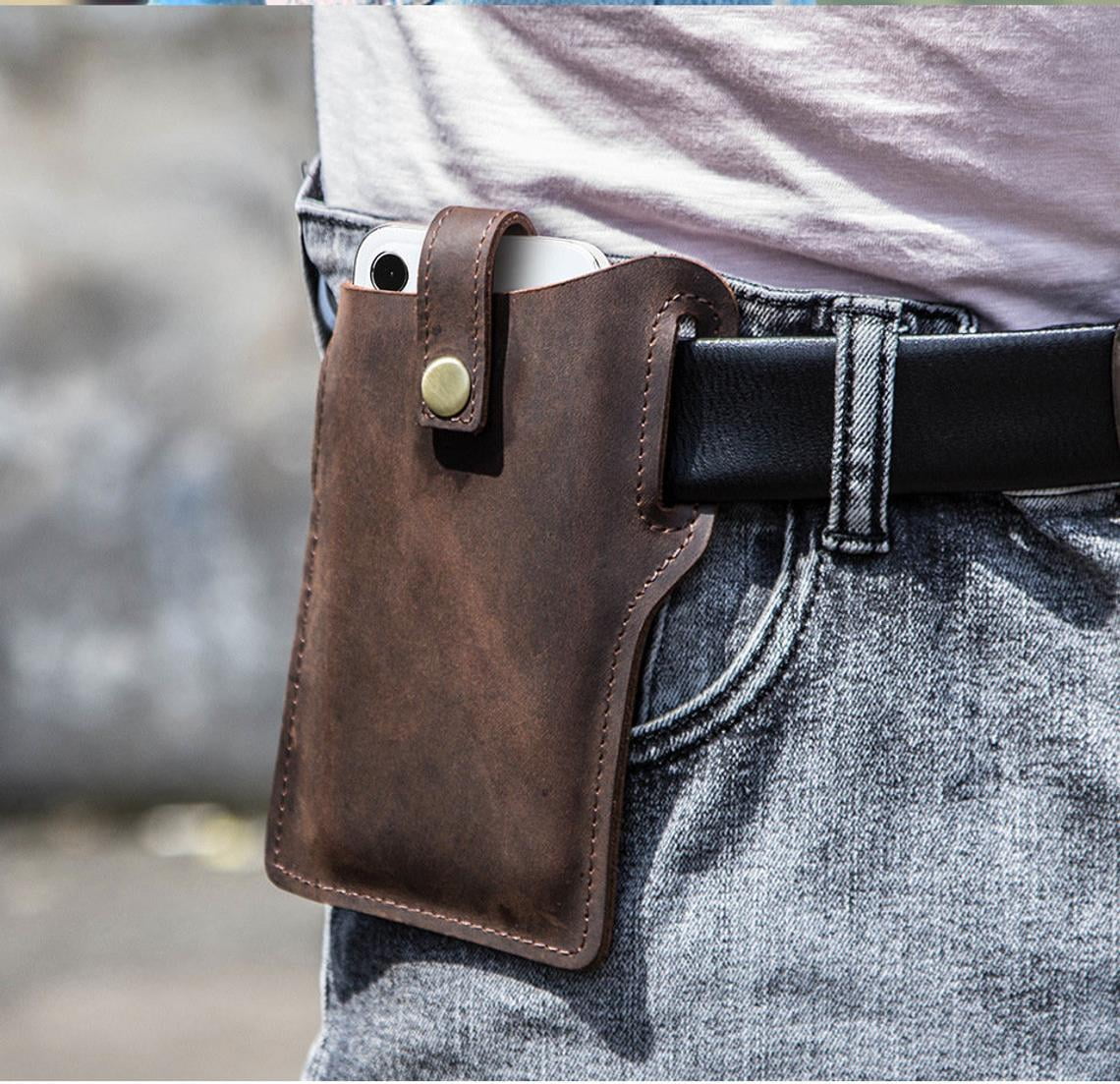 Here are some tips that will help you pick the perfect pouch for your phone:
Size matters!
Material matters!
Color matters!
Features matter!
Price matters!
 If you are looking for a good pouch to protect your phone then this is the right place. We will help you to find the best one for you.
The first thing that we need to do is to know what kind of case we need in order to protect our phones.
There are many types of cases on the market and they all serve different purposes. Pouches come in a wide variety of styles, sizes and materials. They can be made from leather, plastic or even metal and they can be used as a simple carrying case or as a protective case with additional features like RFID blocking or waterproofing.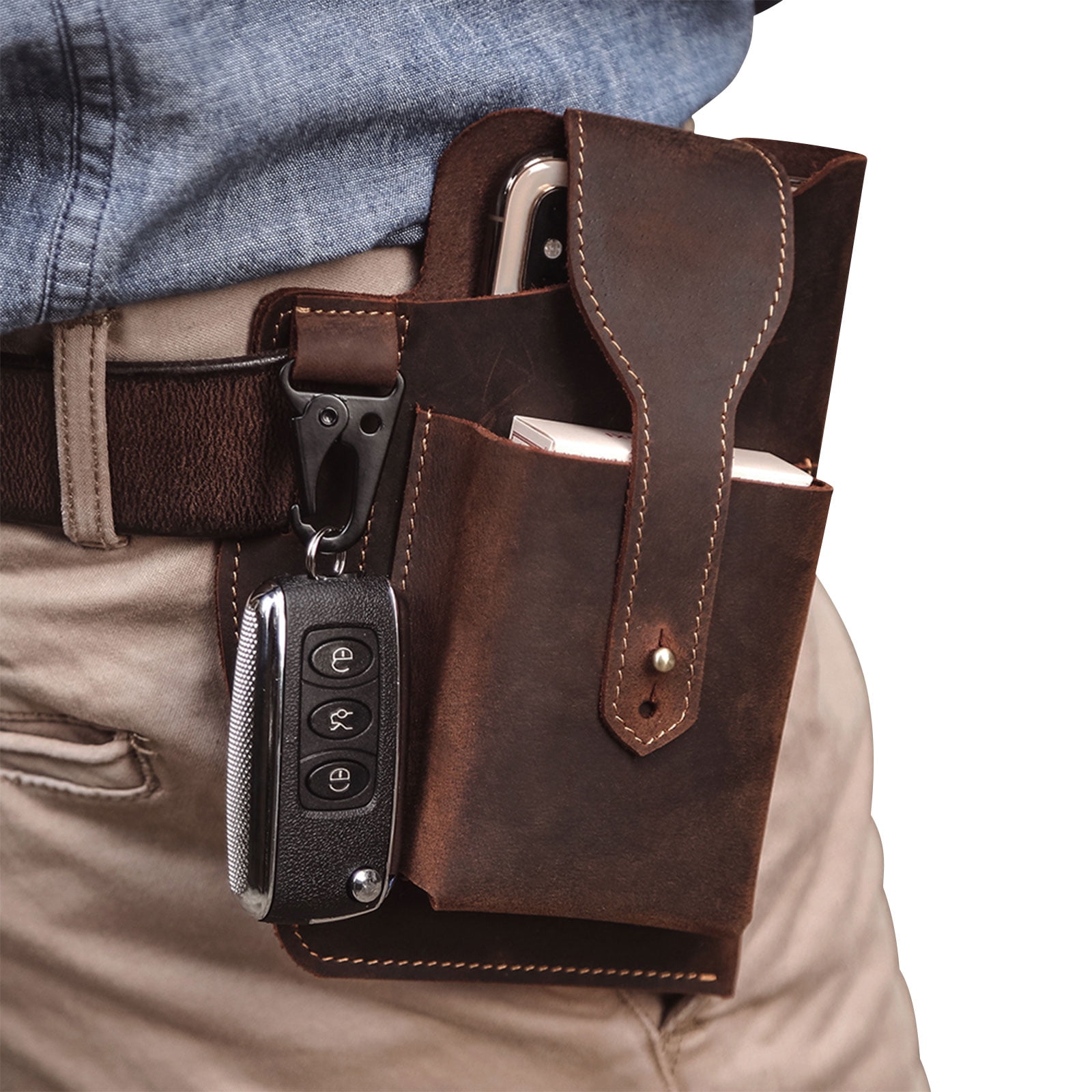 The next thing that we should know is how big our phone is so that we will be able to choose the right size pouch for it. The size of the pouch depends on how big your phone is and also it depends on the type of pockets that are present inside the pouch. If you have an iPhone 6S Plus then you should get a large pocketed pouch because these kinds of pouches have bigger pockets which can easily fit inside your phone even if it has a cover on it.
What Types of Pouches Are Available?
There are many different types of pouches on the market today, including:
Leather pouches - Leather is durable and flexible enough to fit almost any type of phone or tablet. Some leather cases also have slots for credit cards and IDs inside the case itself.
Blaise Leather Phone Waist Belt Purse
This Blaise Leather Phone Waist Belt Purse will allow you to reach your cellphone quickly! You never have to squeeze your cellphones in your pockets again! Get rid of that ugly pocket bulge now! Made of real leather, it is water-resistant and scratch-resistant, and will be able to last for a long time! Needless to say, this is also an EXCELLENT gift idea for yourself and your loved ones! Comes in Coffee and Black Color.
Hard cases - Hard cases are made out of hard plastic or metal that is often molded around the shape of your device to provide maximum protection from drops or water damage. These cases tend to be very bulky but give excellent protection against drops.
So how do you choose the best case for your needs? Here are a few things you should consider when picking out a new case:
Protection - How much protection do I need? Some people prefer minimal protection while others want maximum protection. This is going to depend on what type of environment you're using your phone in most often (work or play).
Durability - Is this going to last me as long as possible? Durability is another important factor when choosing a new case because it can dictate how long your case will last before it starts showing signs of wear and tear (if at all). A durable case will probably cost more but if you plan on using your phone for years to come, then this could be worth it.
Style - What style do I want my case to be? If you're looking for something simple and classic then there are plenty.
Tesauro Phone Leather Waist Bag
This Tesauro Phone Leather Waist Bag will allow you to reach your cellphone quickly! You never have to squeeze your cellphones in your pockets again! Get rid of that ugly pocket bulge now! Made of real leather.
Finally, consider how easy it will be to access your device without having to remove it from its pouch every time you want to use it. This is especially important if you work in an environment where having both hands free is essential for your job or if you just don't want to waste time taking off and putting on your case every time you want to check something on your phone or take a picture with it.