Due to its strength, adaptability, and classic design, leather is one of the most widely used materials for bags and accessories. Yet not all leather is made equally. We'll examine the best leathers for manufacturing bags and accessories in this article.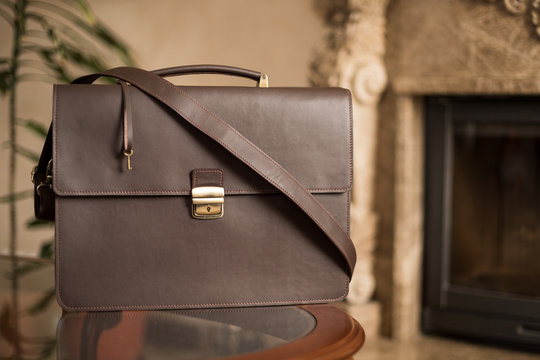 Genuine leather
The greatest grade of leather is full-grain leather, which is the outermost layer of the hide. It has a distinctive patina over time and is strong and breathable. Furthermore resilient and water-resistant, full-grain leather can last a lifetime. The only drawback is that it typically costs more than other leathers.
Premium leather
The second-highest quality leather that is now offered is top-grain leather. It is sanded to remove any flaws and is the layer behind the full-grain leather. Furthermore strong and resistant to wear and tear this leather. Top-grain leather nevertheless has a high-end appearance despite being less expensive than full-grain leather.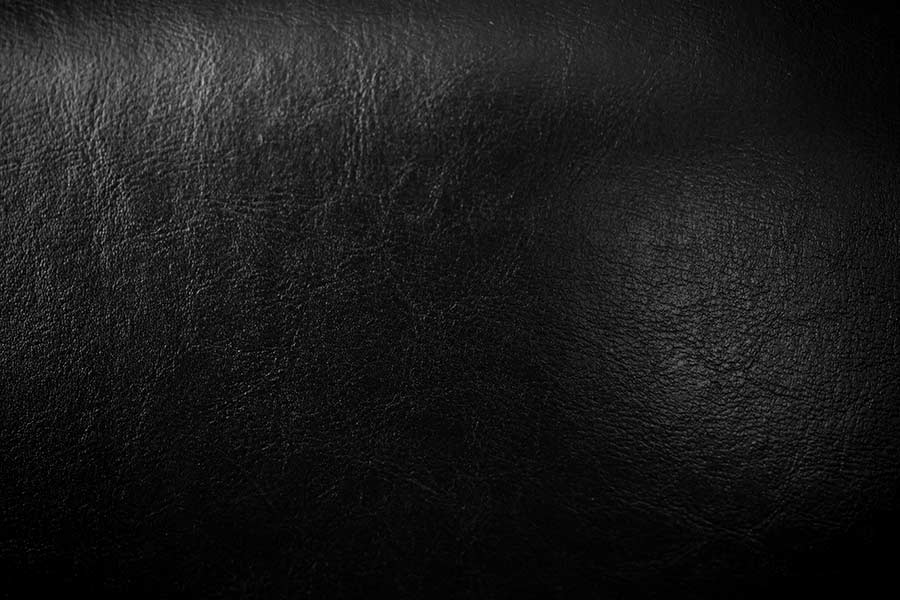 Leather Suede
Suede leather has a delicate, fuzzy feel and is created from the underside of the hide. Its softness and flexibility make it a popular option for bags and accessories. It is more prone to stains and less enduring than full-grain or top-grain leather.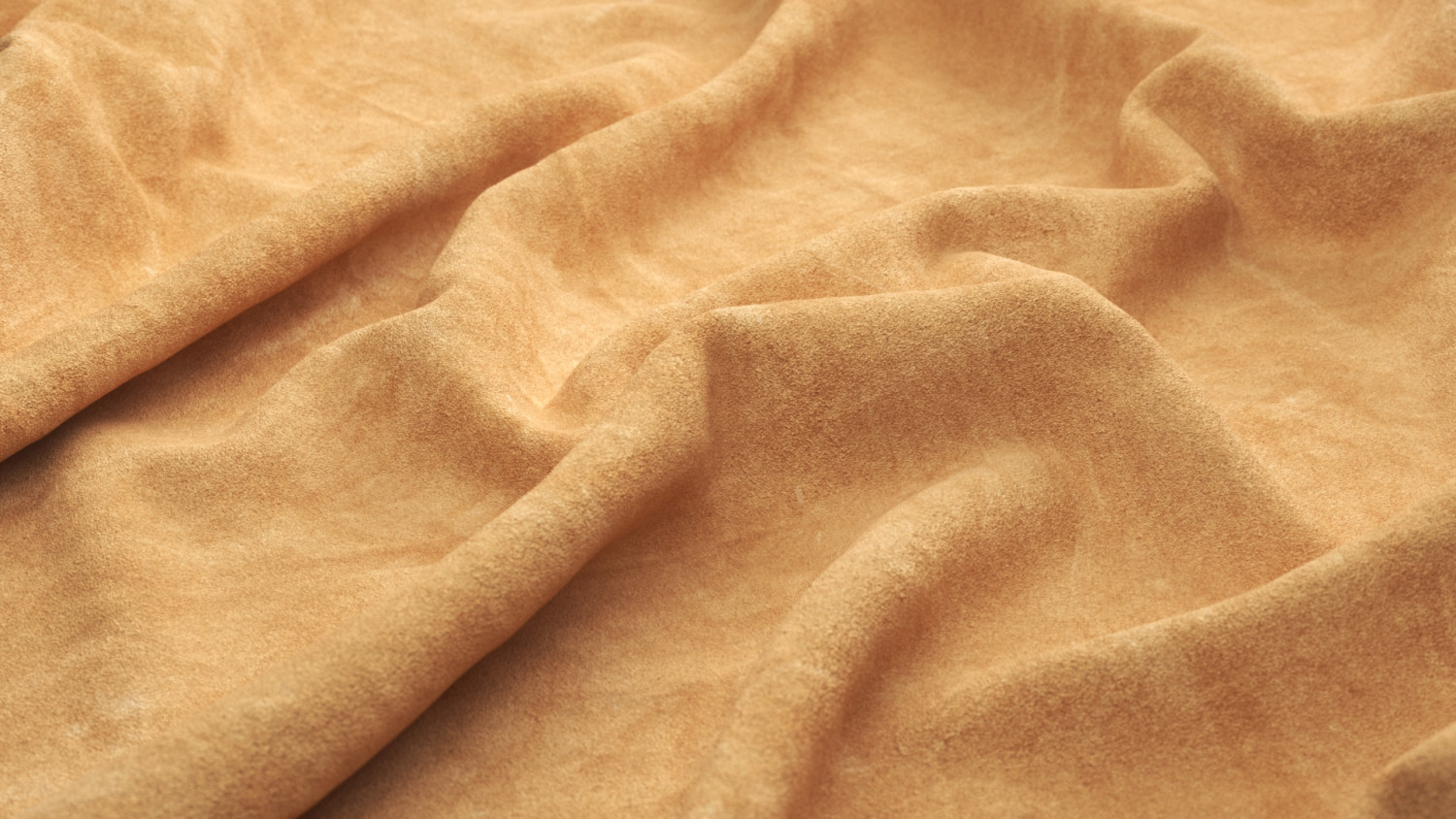 Leather Patent
Glossy leather that has a plastic or lacquer finish applied to it is called patent leather. Its lustrous appearance makes it a popular choice for bags and accessories. However, patent leather is less resilient than other types of leather and is more likely to crack.
Nappa Leather
Nubuck leather resembles suede leather but has been given a velvety texture by sanding. Its softness and opulent texture make it a popular choice for bags and accessories. However, it is not as enduring as full-grain or top-grain leather, much like suede leather.
In conclusion, choosing the right leather for your bags and accessories is important for both durability and style. Full-grain leather and top-grain leather are the best choices for long-lasting bags and accessories, while suede leather, patent leather, and nubuck leather are great options for their unique textures and finishes.
Don't stop now! Take your appreciation for quality leather to the next level with our complete leather collection. Explore now and upgrade your style today!