Due to its strength, adaptability, and fashionable appearance, leather is a popular material for shoes and boots. Not all leathers, meanwhile, are made equal, and certain leathers are more appropriate for footwear than others. The greatest types of leather for producing shoes and boots will be covered in this article.
Complete-grain leather
The best leather on the market is full-grain leather. The toughest and most resilient component of the animal skin, the top layer, is used to make it. Full-grain leather is a great option for shoes and boots that will be worn in a range of environments since it is breathable and water-resistant.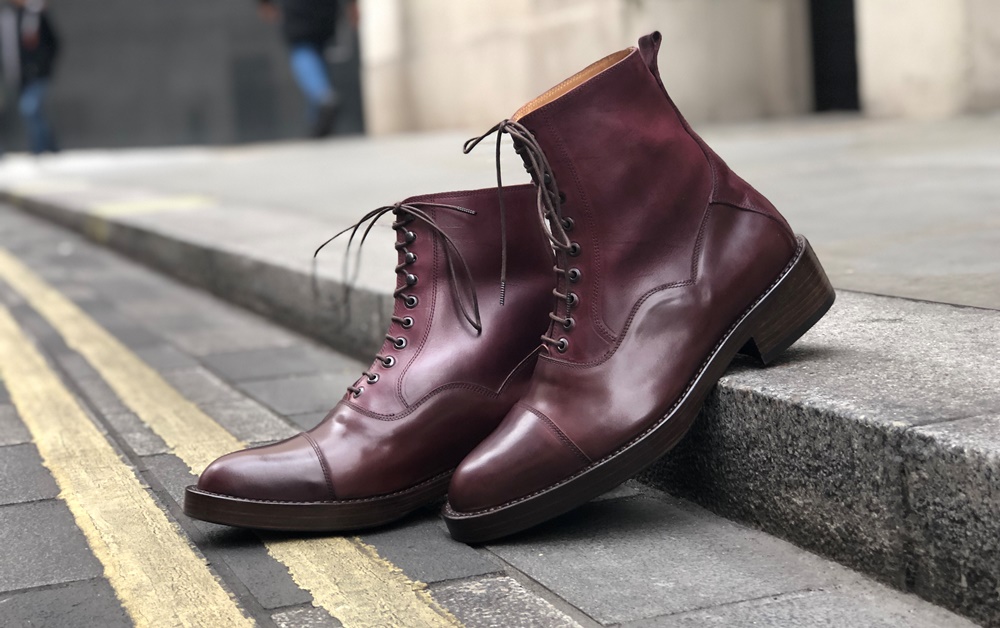 Nappa leather
Similar to suede but with a finer grain and greater durability is nubuck leather. The outer layer of the animal hides is sanded to create it, giving it a velvety touch. Although nubuck leather is water-resistant, maintaining its look may necessitate particular care.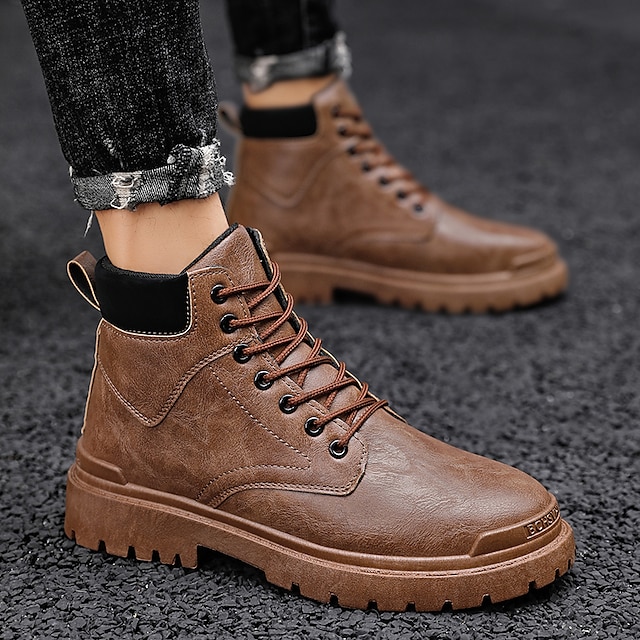 Calfskin leather
Calfskin leather is soft and supple, making it a popular choice for dress shoes and boots. It is lightweight and comfortable, but less durable than other types of leather. Calfskin leather may be more susceptible to scratches and scuffs, but with proper care, it can last for many years.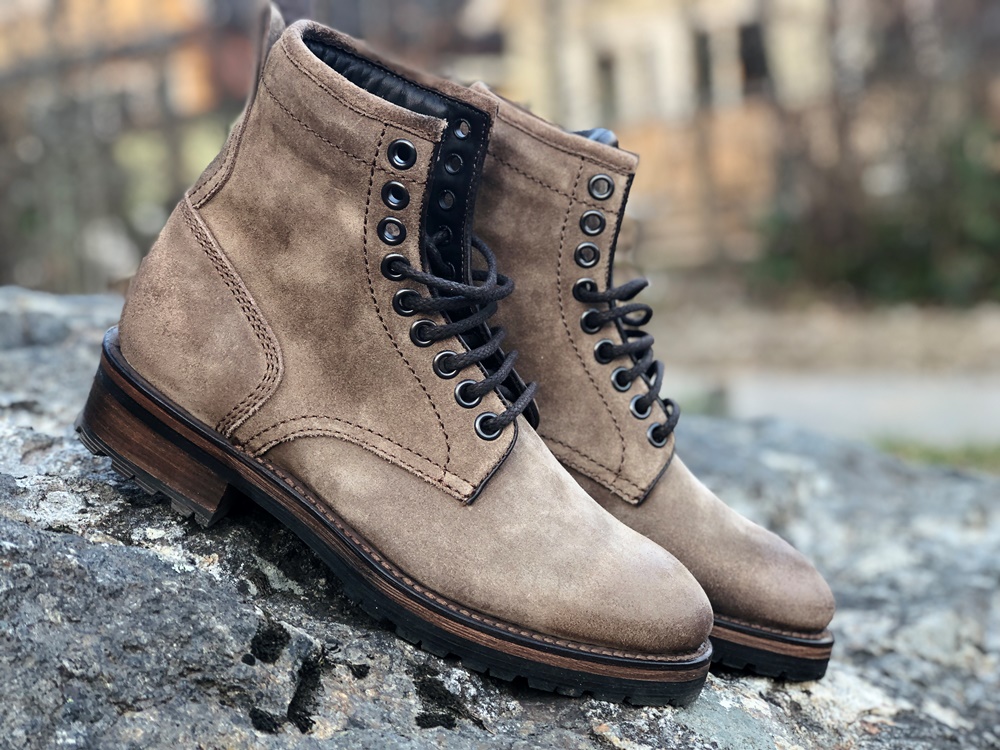 Chromexcel leather
Chromexcel leather is a type of full-grain leather treated with a combination of oils and waxes. This treatment gives the leather a rich, glossy finish and makes it more water-resistant. Chromexcel leather is a popular choice for boots because of its durability and resistance to water and abrasions.
Horween leather
Horween leather is a type of leather that is made by the Horween Leather Company in Chicago. It is known for its quality and durability and is used in a variety of products, including shoes and boots. Horween leather is available in a range of colors and finishes, making it a versatile choice for footwear.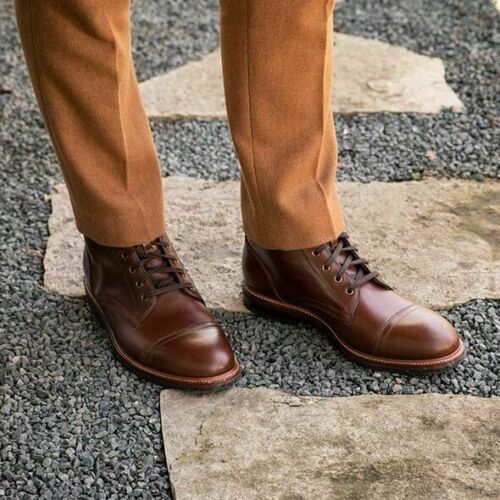 In conclusion, Horween leather, full-grain leather, nubuck leather, calfskin leather, chromexcel leather, and chromexcel leather are the best leather for shoes and boots. It is critical to make the best decision for your particular needs and preferences because each type of leather has distinctive qualities and advantages of its own. You can enjoy comfy, fashionable shoes and boots for many years to come by selecting high-quality leather and caring for your footwear.
Don't stop now! Take your appreciation for quality leather to the next level with our complete leather collection. Explore now and upgrade your style today!