Leather is a classic material that gives every piece of furniture or home décor a sense of richness. It looks wonderful, is sturdy, and requires little maintenance. Leather, however, is not created equally. In this post, we'll examine the best leathers used to make furniture and home accents.
Complete-grain leather
The best leather you can get is full-grain leather. It is the strongest and most resilient sort of leather since it is created from the outermost layer of the animal's hide. Although full-grain leather is the priciest option, it's a wise choice if you want a piece that will last for many years. High-end furniture like sofas and chairs frequently has this kind of leather.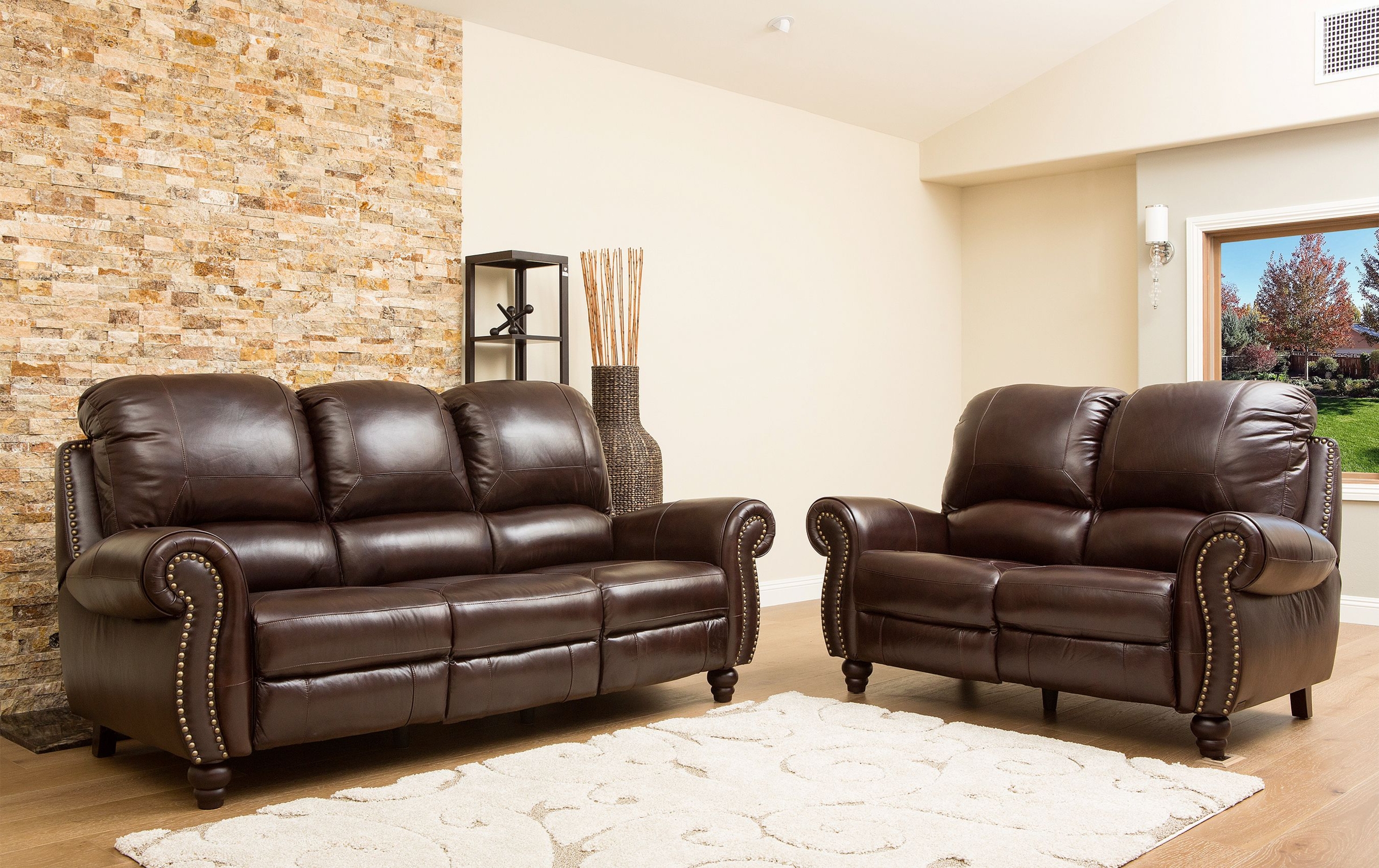 Top-grain leather
Top-grain leather is the second highest quality leather. It's made from the top layer of the hide, but it's sanded and buffed to remove any imperfections. Top-grain leather is still durable and strong, but it's not as natural-looking as full-grain leather. This type of leather is often used for mid-range furniture and décor pieces.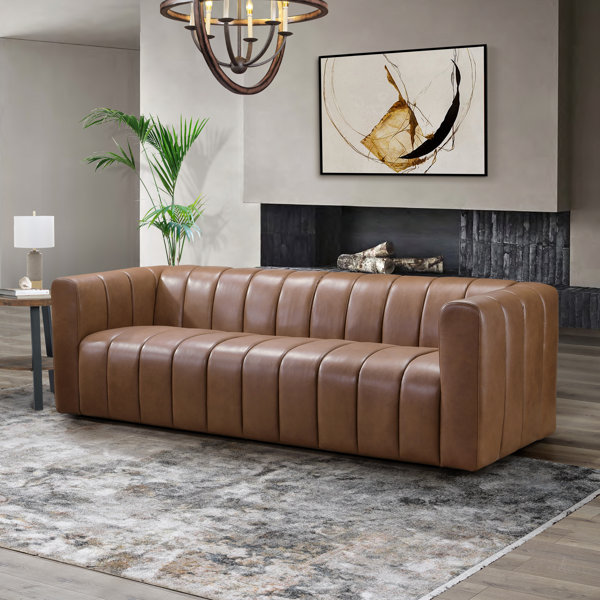 Bonded leather
Bonded leather is made from leftover scraps of leather that are combined with polyurethane to create a synthetic material. Bonded leather is much cheaper than full-grain or top-grain leather, but it's also less durable. It's often used for budget-friendly furniture and décor pieces.
Nubuck leather
Nubuck leather is similar to suede, but it's made from the top layer of the hide instead of the underside. Nubuck leather is soft and velvety to the touch, but it's also prone to stains and water damage. It's often used for accent pieces, such as ottomans and throw pillows.
Aniline leather
Aniline leather is a type of full-grain leather that's been dyed with a transparent dye. This means that the natural grain and markings of the leather are still visible. Aniline leather is soft and supple, but it's also prone to fading and staining. It's often used for high-end furniture and décor pieces.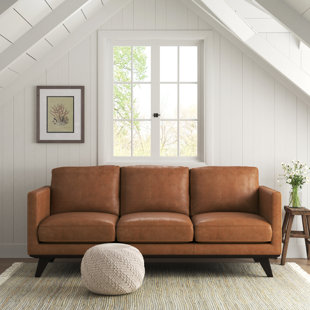 In conclusion, it's crucial to pick the proper leather kind for your furniture or decorative item. For strength and longevity, full-grain and top-grain leather are the greatest possibilities, while bonded leather and nubuck leather are more reasonably priced alternatives. If you want a product that looks rich but remains natural, aniline leather is a terrific option.
Don't stop now! Take your appreciation for quality leather to the next level with our complete leather collection. Explore now and upgrade your style today!