With so many alternatives available, it might be challenging to know what you're getting. Leather is one of the most common materials used in clothing and accessories. Real leather, imitation leather, and vegan leather all have advantages and disadvantages of their own. Making an informed choice, however, might be complicated by the numerous myths that surround each type of leather.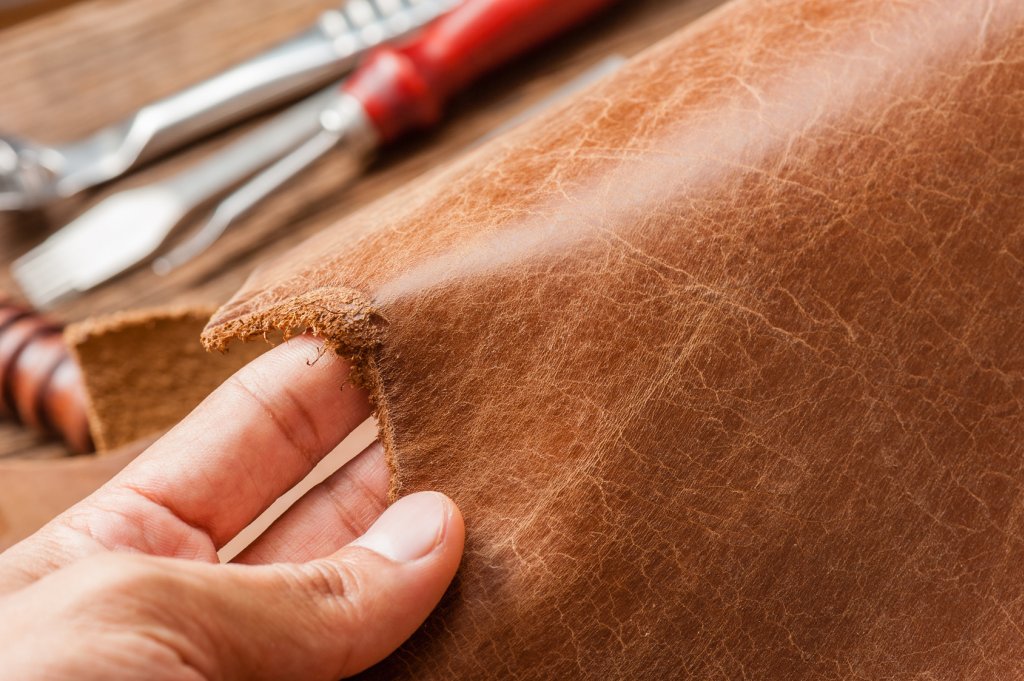 In this blog, we'll dispel some of the most widespread misconceptions regarding fake, real, and vegan leather.
Myth #1: Faux leather is just as durable as real leather
Although faux leather is frequently promoted as a more affordable and long-lasting substitute for real leather, it is actually not as durable. Synthetic materials like PVC are used to create faux leather.
Myth #2: Vegan leather is always eco-friendly
Vegan leather is made from synthetic materials, like PU, that are designed to mimic the look and feel of real leather. While vegan leather can be more sustainable than real leather, it's not always eco-friendly. Some vegan leathers are made from petroleum-based materials that are not biodegradable and can have a negative impact on the environment. It's important to research the materials used in vegan leather and look for eco-friendly options, like those made from recycled materials.
Myth #3: Real leather is always more expensive than faux or vegan leather
While real leather can be more expensive than faux or vegan leather, this is not always the case. The price of real leather can vary greatly depending on the quality of the hide, the type of leather, and where it's sourced from. On the other hand, the price of faux and vegan leather can also vary, with some high-quality options being just as expensive as real leather.
In conclusion, when it comes to leather, it's important to do your research and understand the myths and facts about each type of leather. Whether you choose real leather, faux leather, or vegan leather, make sure you're getting a product that fits your needs and values.
If you found this guide useful, check out our full collection of leather here