Adventurers who want to have a successful and enjoyable journey must have the right equipment. Leather goods are a popular option when it comes to outdoor equipment because of their durability, versatility, and traditional look. Here are a few leather goods that are great for outdoor activities.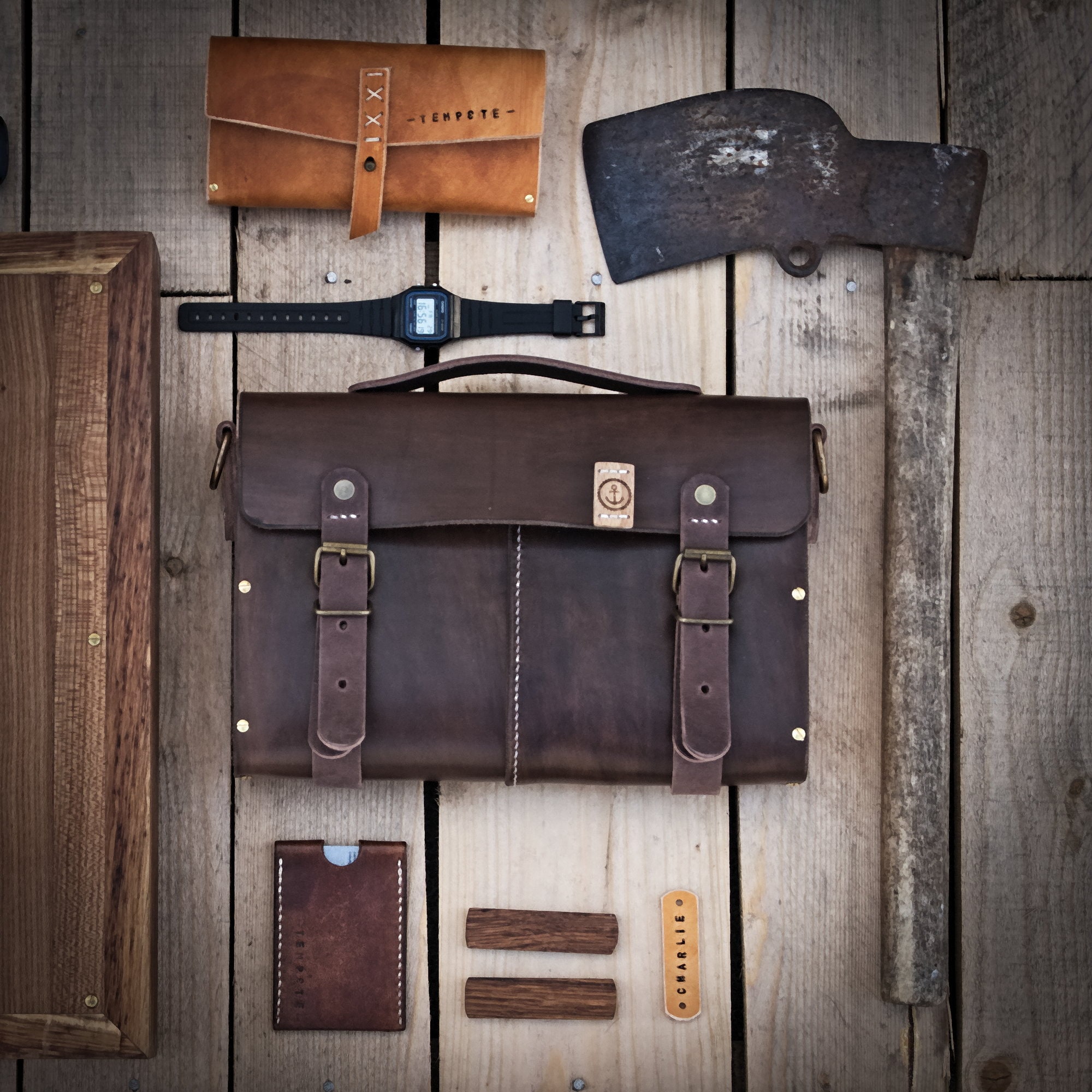 Leather Boots: A nice pair of leather boots is a necessity for any outdoor adventure. They shield your feet from rocky surfaces and bad weather in addition to offering support and comfort. Look for boots with durable soles, waterproofing, and ankle support.
Leather Backpack: A leather backpack is not only stylish but also durable and practical for outdoor activities. Look for a backpack with multiple pockets, adjustable straps, and weather-resistant materials to keep your gear safe and organized.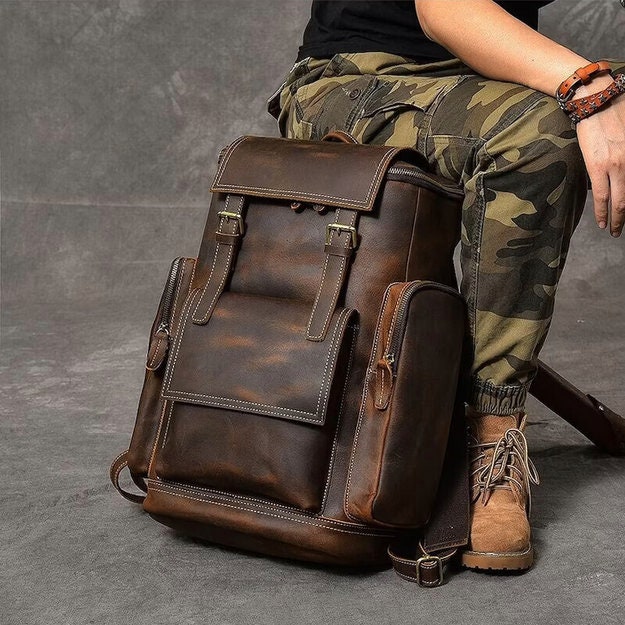 Leather Gloves: Protecting your hands is important during outdoor activities, and leather gloves offer both durability and flexibility. Look for gloves with reinforced palms and fingers to prevent wear and tear, and with waterproofing to keep your hands dry in wet conditions.
Leather Hat: A leather hat not only offers protection from the sun but also adds a touch of style to your outdoor gear. Look for hats with wide brims to provide ample shade, and with adjustable straps to ensure a comfortable fit.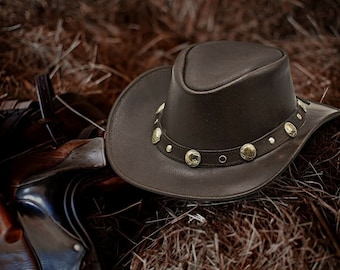 Leather Jacket:A leather jacket is a classic piece of outdoor gear that offers both style and functionality. Look for jackets with durable leather, weather-resistant materials, and pockets for storage.
Make sure to purchase high-quality leather items developed exclusively for outdoor use when purchasing leather things for outdoor adventures. Use the recommended cleaning and conditioning procedures when caring for your leather goods to maintain lifetime and durability.
In conclusion, leather products are an excellent choice for outdoor adventures due to their durability, functionality, and style. From boots and backpacks to gloves and jackets, there are plenty of leather products available to suit any adventure enthusiast's needs.
Don't stop now! Take your appreciation for quality leather to the next level with our complete leather collection. Explore now and upgrade your style today!